Product Description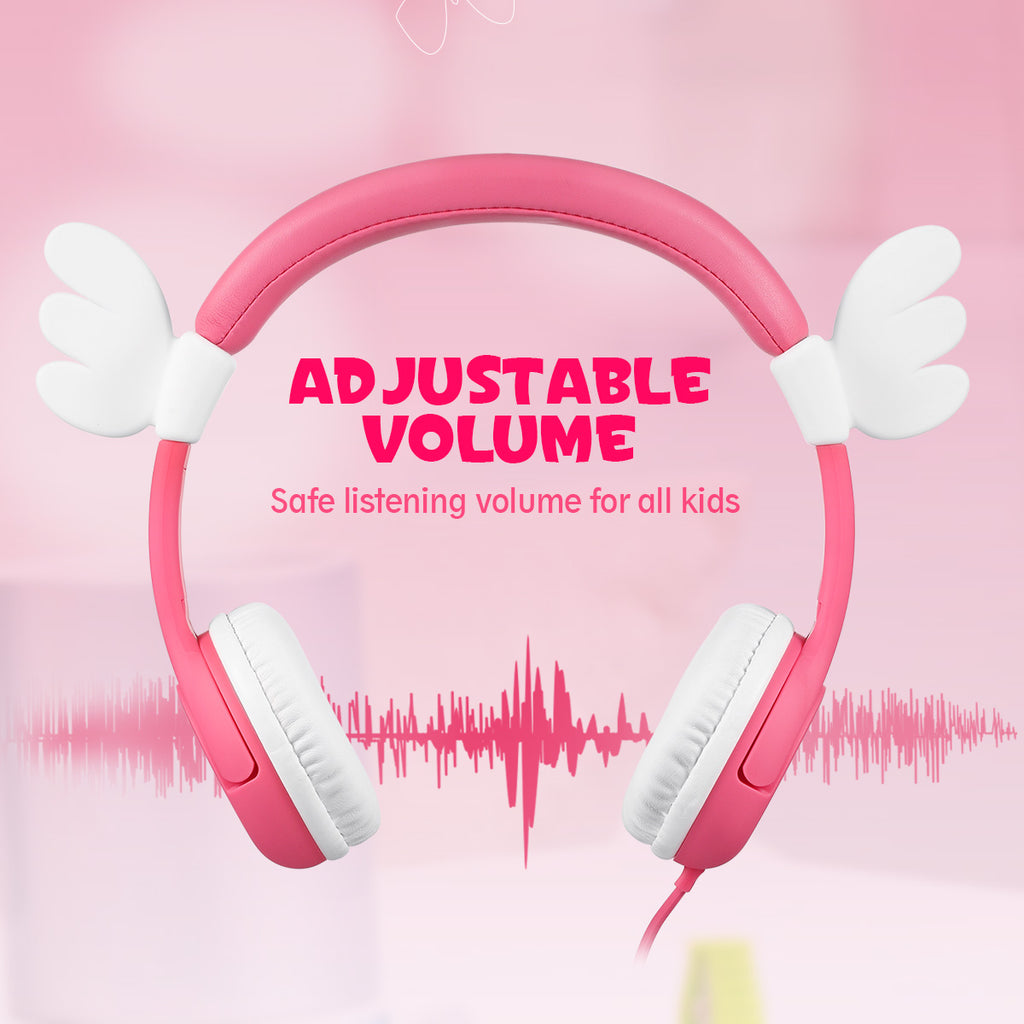 Built-in volume-controlled technology that ensures the sound is within levels recommended safe for young children's eardrums and inner ear at 80-95dB
With the standard 3.5mm headphone jack, works with virtually all smartphones, tablets.The headphone can be used easily for kids in listening and watching
EasySMX Kids headphone is specially designed for children ages at 3 and up. It is equipped with high quality polycarbonate headband,
made with food-grade material and tangle-free cords, soft touch, environment-friendly and children-friendly material, approved by CPSIA,FCC.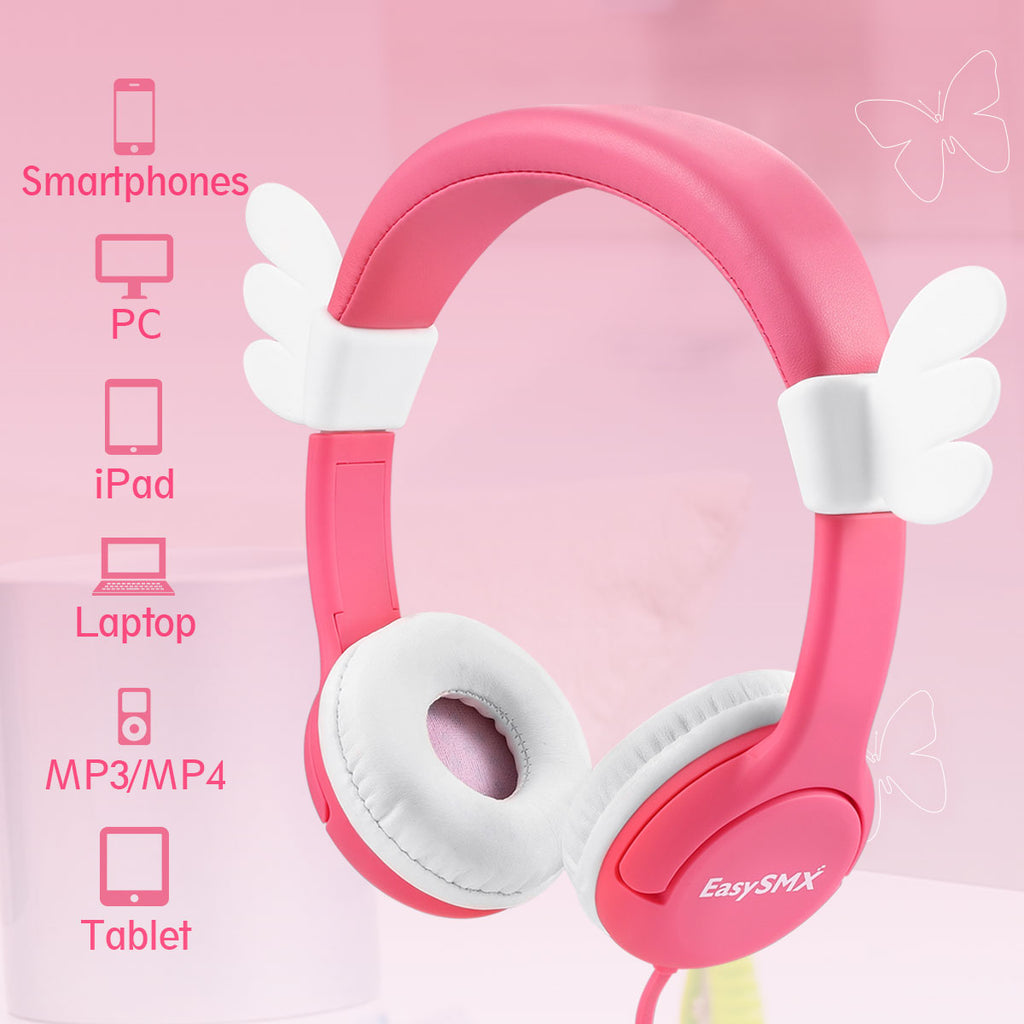 The Headphones weigh about 130g. Lightweight structure makes them portable and great space-save while traveling or outdoor learning
EasySMX Kids headphone is suitable for kids age at 3-12. There is no microphones built-in.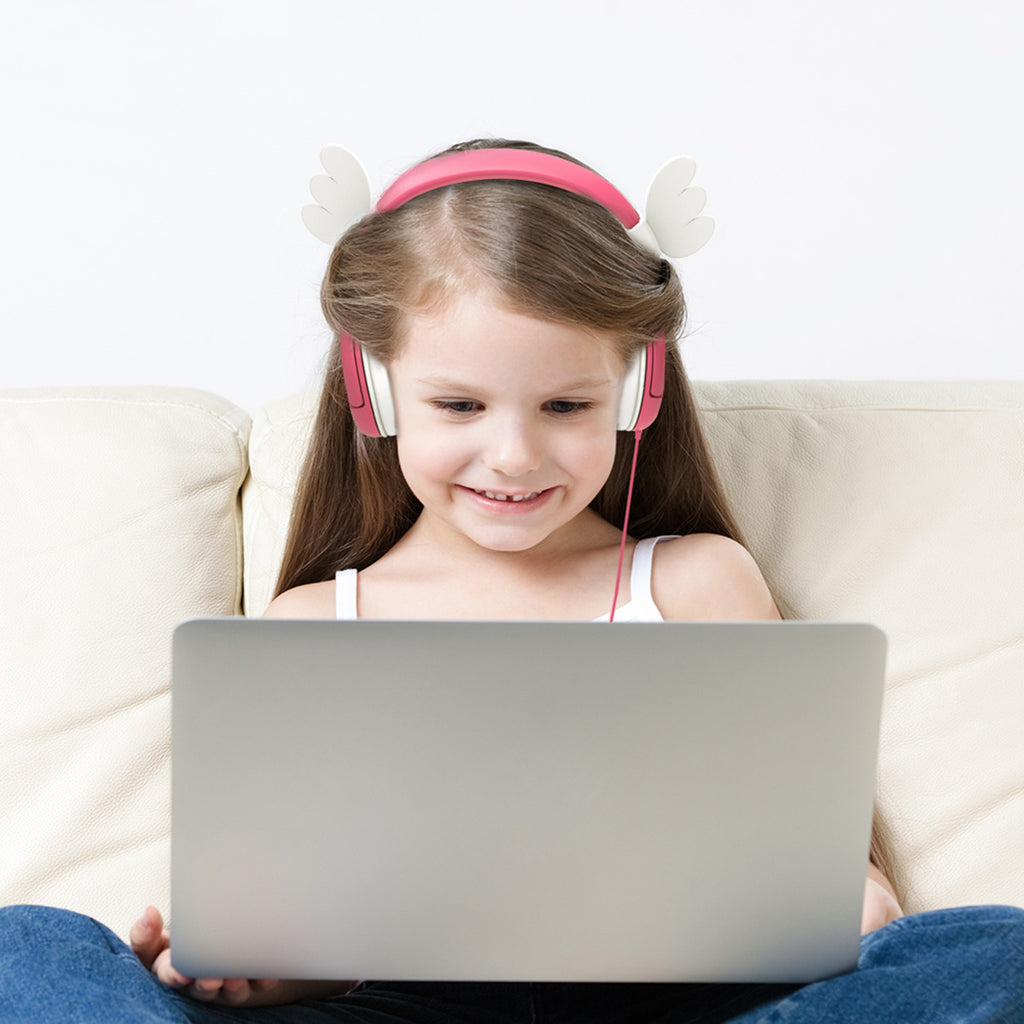 Universal Compatibility 3.5mm Audio Plug compatible with a lot of device. for Internet bar, monitor headphone, video game,
routine office work, smartphones, computers, tablets, ipads and more. These headphones deliver extremely rich sound quality for DVDs, MP3s,
Game Players, Radio Smartphones and more.Headphones not only can be listen to music, also can be used as cosplay decorative headdress.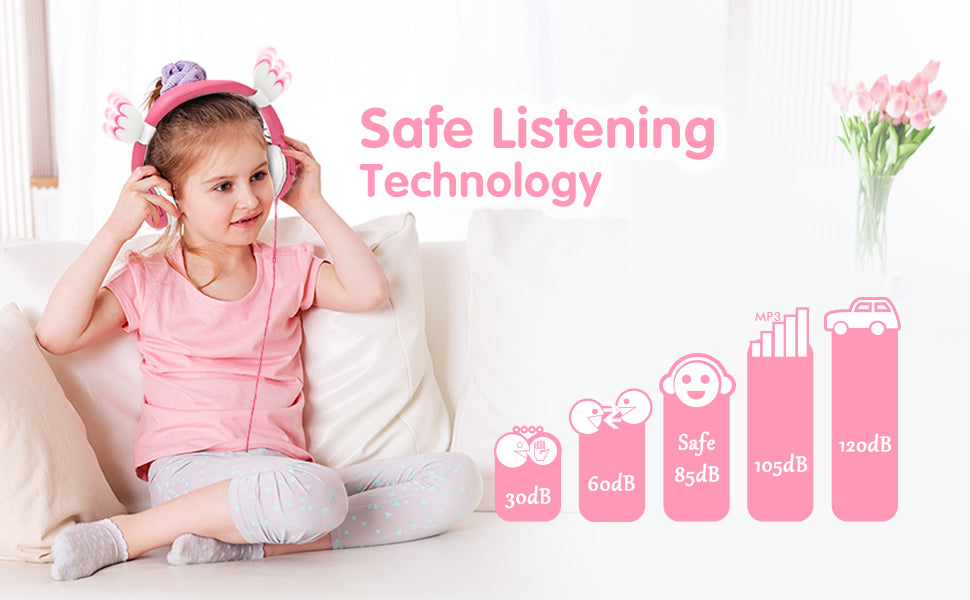 Product Feature
Food-Grade Material Comfortable & Soft Earmuffs
80-95dB Kid-Safe Volume Limiting Hearing Protection
Lightweight & Customized Fit for Kids
Universal Compatibility
Hi-fi stereo sound & Distinct Wired Control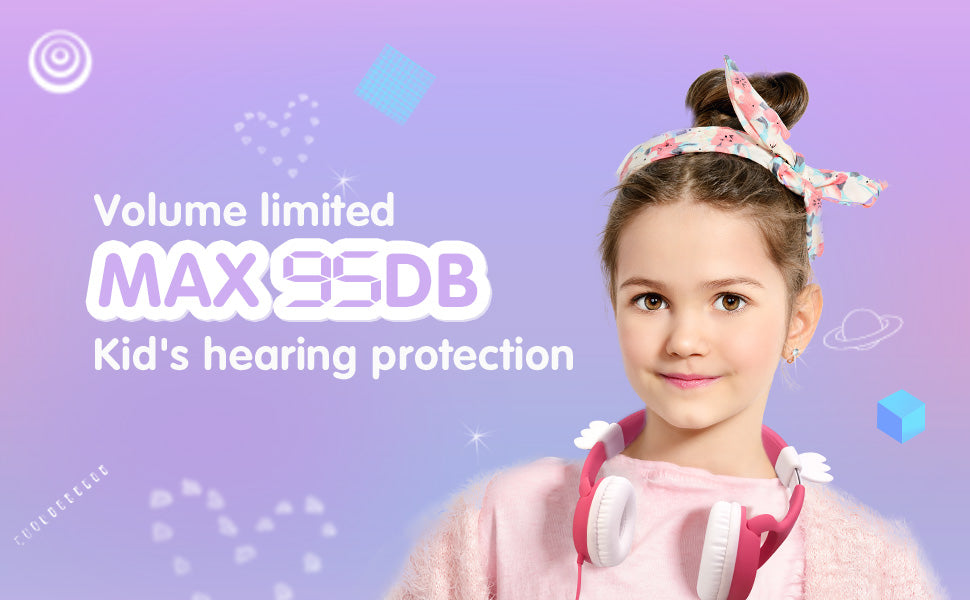 Package Contents
1 × EasySMX Kids Headphone
1 × User Manual